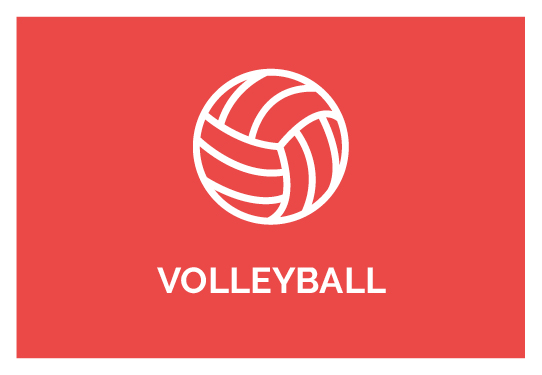 Build Strenth and Confidence with these Volleyball Training Programs
Through our online programs, every serious volleyball athlete will be able to jump higher, move faster, and spike harder in all areas of the court.

...

---
JUNIOR LEVELS - The junior levels are for younger players (around 12 to 17 years).
SENIOR LEVELS - The senior programs are for 18 year olds and up.


Questions?
Unsure which program is right for you email or ring us today.