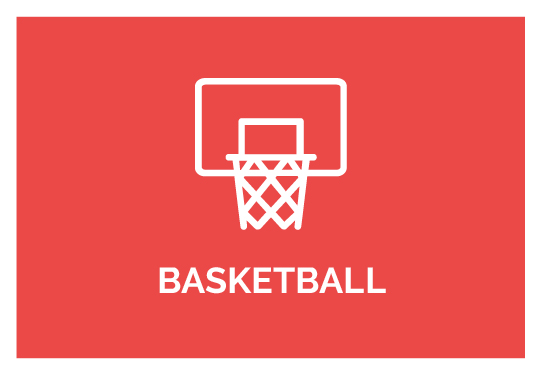 With Basketball becoming one of the most popular sports in the world, competitiveness is at an all time high.
It is important to follow an exceptional training program that helps you beat out the competition.

...

---
JUNIOR LEVELS - The junior levels are for younger players (around 12 to 17 years).
SENIOR LEVELS - The senior programs are for 18 year olds and up.


Questions?
Unsure which program is right for you email or ring us today.