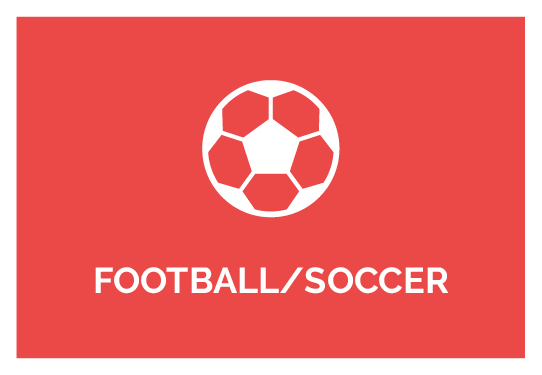 Football is the most popular sport to play in Australia.

With so many participants, specialised online programs are designed to give players an advantage over their competition through strengthening the essential althetical components of: flexiblity, speed, agility, strength, core stability and stamina through conditioning.


---
JUNIOR LEVELS- The junior levels are for younger players (around 12-17 years).
SENIOR LEVELS- The senior programs are for 18 year olds and up.