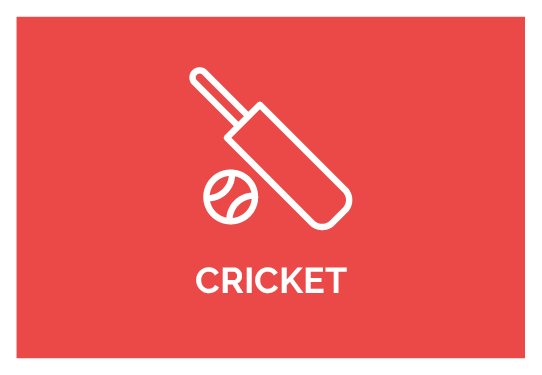 The Sport of Cricket is Demanding More Athleticism
With the ever-growing popularity of limited overs and white ball cricket around the world, cricket is a sport that is demanding more and more athleticism from season to season. This makes it even more important to follow an exceptional training program that helps you reach your athletic potential.


...

---
JUNIOR LEVELS - The junior levels are for younger players (around 12 to 17 years).
SENIOR LEVELS - The senior programs are for 18 year olds and up.


Questions?
Unsure which program is right for you email or ring us today.