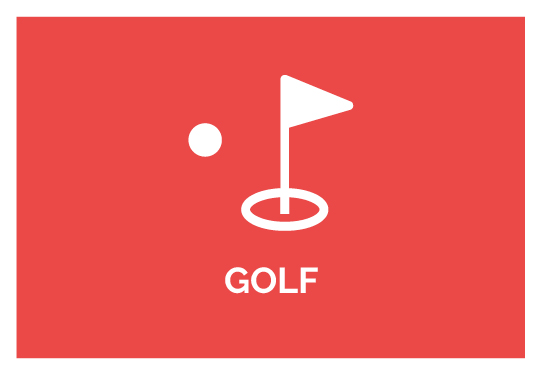 Strength and stability is essential in the game of golf
Golf-specific online programs provide althetes with these components to develop their power. This profoundly changes game performance of driving the ball further as well as overall control and stability.

...

---
JUNIOR LEVELS - The junior levels are for younger players (around 12 to 17 years).
SENIOR LEVELS - The senior programs are for 18 year olds and up.


Questions?
Unsure which program is right for you email or ring us today.