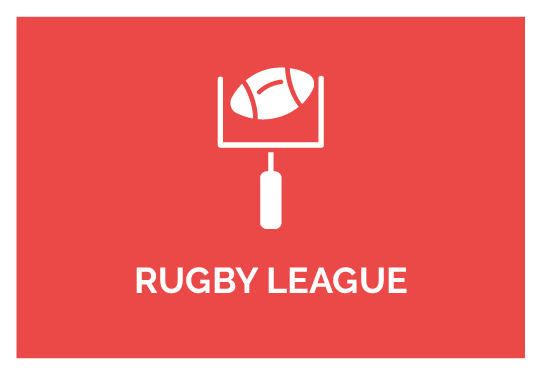 Rugby League is one of the roughest sports in the world.
Physical preperation is necessary in the game of rugby league where strength, speed and agility (targeted in our programs) is essential for any athlete wanting to get ahead of their competition.

...

---
JUNIOR LEVELS - The junior levels are for younger players (around 12 to 17 years).
SENIOR LEVELS - The senior programs are for 18 year olds and up.


Questions?
Unsure which program is right for you email or ring us today.