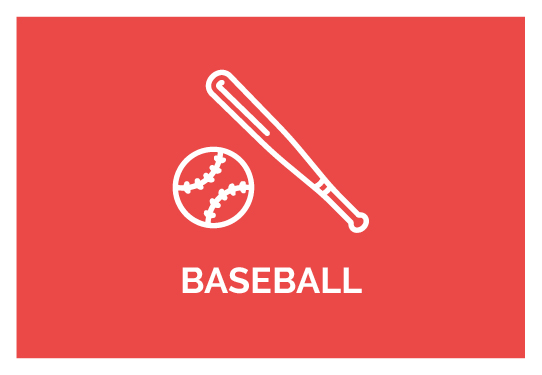 Baseball requires incredible strength and power.
To be able to pitch at 100 miles per hour like Aroldis Chapman, hit the ball out of the park like Aaron Judge,
steal bases like Ronald Acuna Jr or be an all-round star like Mike Trout, you need exceptional programs like these.

...

---
JUNIOR LEVELS - The junior levels are for younger players (around 12 to 17 years).
SENIOR LEVELS - The senior programs are for 18 year olds and up.


Questions?
Unsure which program is right for you email or ring us today.