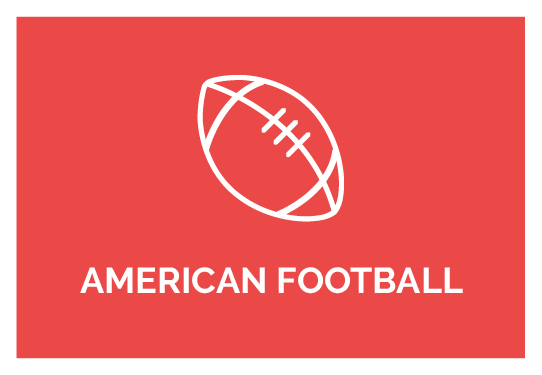 Never wonder if you are strong enough, fast enough or powerful enough for football again!
These program are designed to build a rock solid foundation to help power you through your football/gridiron journey.


...

---
JUNIOR LEVELS - The junior levels are for younger players (around 12 to 17 years).
SENIOR LEVELS - The senior programs are for 18 year olds and up.


Questions?
Unsure which program is right for you email or ring us today.