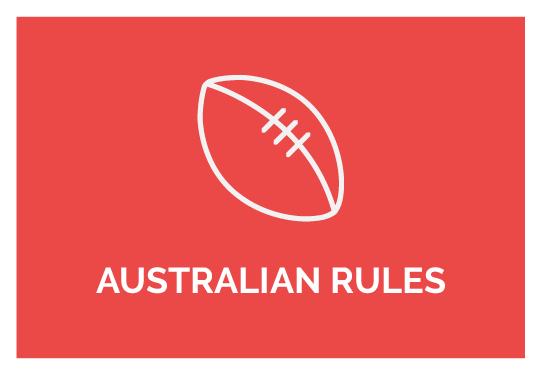 Aussie Rules is one of the greatest Australian sports of all time.
The sport requires a high demand of athleticism and arguably produces some of the fittest athletes known to sport.

...

---
JUNIOR LEVELS - The junior levels are for younger players (around 12 to 17 years).
SENIOR LEVELS - The senior programs are for 18 year olds and up.


Questions?
Unsure which program is right for you email or ring us today.