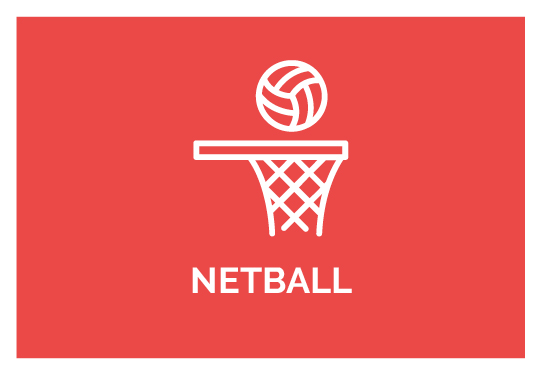 Netball is a physically demanding and competitive sport
Due to the nature of the sport, netballers are required to accelerate, decelerate and change direction at high velocities.
This series of programs will improve the player's overall athletic attributes of strength, speed and agility as well as help prevent injuries through exercises that all netballers need to improve their game.

...

---
JUNIOR LEVELS - The junior levels are for younger players (around 12 to 17 years).
SENIOR LEVELS - The senior programs are for 18 year olds and up.


Questions?
Unsure which program is right for you email or ring us today.