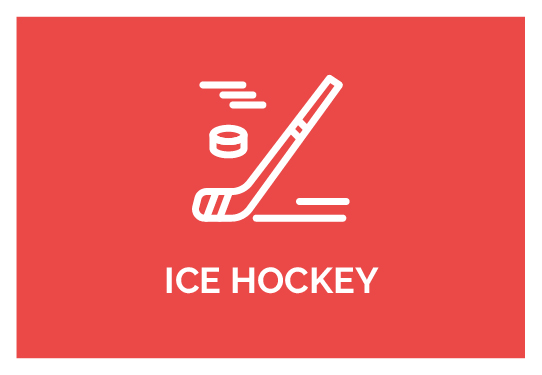 Ice Hockey requires strength and resilience.
Rugby on ice, also known as Ice Hockey, is an amazingly fast sport that requires the fitness compotents availble in our online programs such as: speed, agility, strength, injury prevention,core stability and stamina through conditioning.

---
JUNIOR LEVELS - The junior levels are for younger players (around 12 to 17 years).
SENIOR LEVELS - The senior programs are for 18 year olds and up.


Questions?
Unsure which program is right for you email or ring us today.