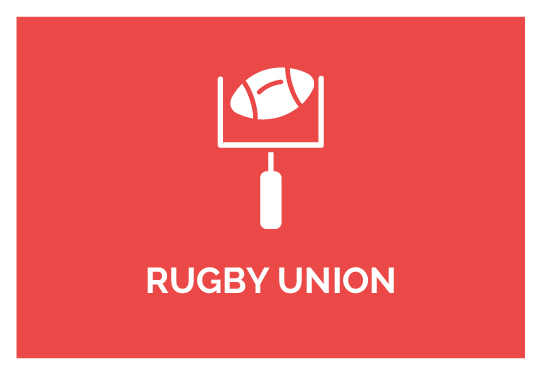 Rugby Union requires strength, stability, speed and power.
These programs have been designed to help rugby players who wants to get the edge over their competitors and take the next step in their sporting career.

...

---
JUNIOR LEVELS - The junior levels are for younger players (around 12 to 17 years).
SENIOR LEVELS - The senior programs are for 18 year olds and up.


Questions?
Unsure which program is right for you email or ring us today.