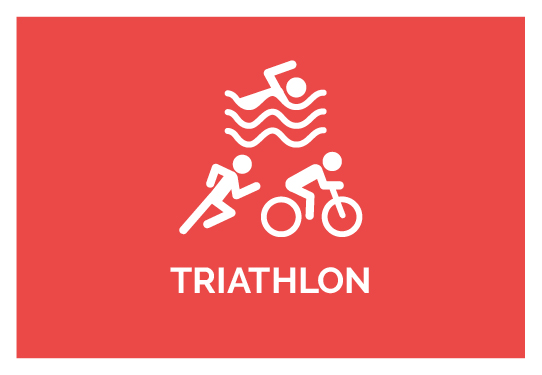 Triathlon is an endurance sport that is becoming more popular every year.
For every triathlon athlete, keeping up fitness is essential for improving performance. Our online programs make this possible through endurance, strength and speed training.

...

---
JUNIOR LEVELS - The junior levels are for younger players (around 12 to 17 years).
SENIOR LEVELS - The senior programs are for 18 year olds and up.


Questions?
Unsure which program is right for you email or ring us today.