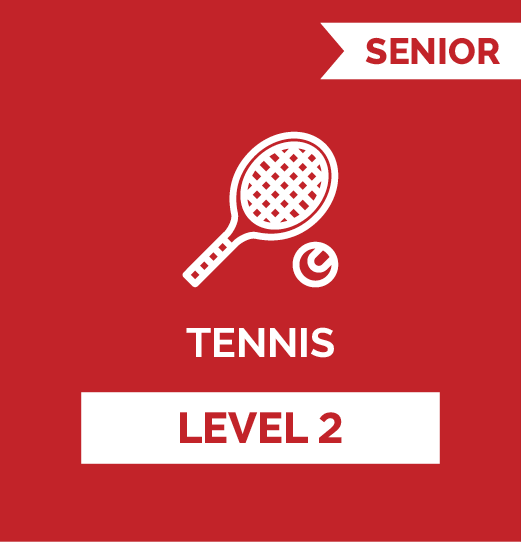 Your program includes:
10 Flexibility Exercises

18 Dynamic & Specific Warm Up Exercises

6 Conditioning Exercises


4 Power Training Exercises

12 Strength Training Exercises


6 Core Strength Exercises

Recovery Exercises
---
Build Stability and a Strong Foundation for Tennis

Our simple to follow program layout includes photos, videos and coaching cues for each and every exercise.
The program design will progress you through set and rep patterns for each exercise. Record the date, the weights you lift and any questions you need to ask your coach.
In a gym or at your home, your program has been designed to run on your smart phone or tablet. An free Acceleration Athlete app is available on iOS and Android.
Questions?
Unsure if this program is right for you?
Email or Ring us today.
---
Level 2
The next stage of your training will see you really improve your strength with low repetitions, designed to prepare you for power training in Levels 3 and 4. You will also notice big increases in speed with improvements in running technique and resisted speed training.
Get Better Today and order your online program from Acceleration Australia.